Job Hunting with Us
Top talent professionals are always looking for reliable full-time, part-time, and contingent roles with reputable organizations to keep their work interesting and rewarding each day with complex, strategic projects. However, finding the right organization is not easy.
That's where CrowdPlat comes in! We do all the heavy lifting for you, taking the pain points out of the job search. With CrowdPlat, all you have to do is tell us what kinds of roles and organizations you're looking for and the skills and experience you have to back it up, and we will short-list opportunities for you to apply for. We are there to assist you throughout the whole process, and once you've interviewed and gotten the job, we will work with your new organization to make the on-boarding process run smoothly! Then, we will leave the management to them so you can be fully committed to your new role, and we will follow up only if you need further assistance!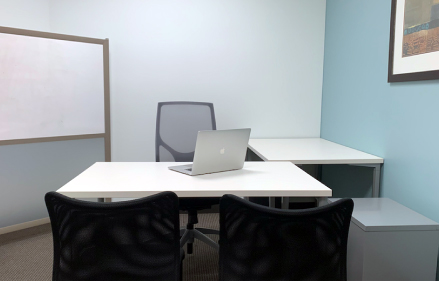 We've already helped so many others find the perfect role!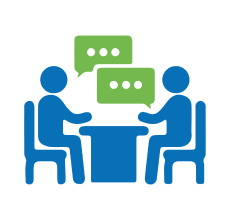 High Probability of Interview
We work hard to make sure you get interviews with our clients.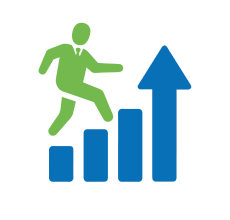 Significant Chance of Success
We follow up with our clients to improve your chance of getting hired.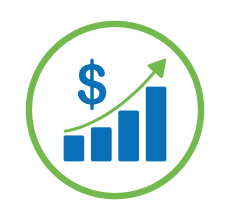 Continued Growth
We work with you after placement and support your career growth.
We have connected our candidates with many high-profile clients for full-time, part-time, and contingent staffing positions!
Preview some of the highly skilled talent we have placed with our customers!
Sweta Kumari
Business System Analyst at Clairvoyant
10 years of experience in data analysis and system implementation and improvement
Hahn Tran
Senior Business System Analyst at PayPal
20+ years of experience in business and data analysis
Ankit Dhawan
Information Security Engineer at a leading retailer
10+ years of experience in IT industry, including routing, switching, and firewall and VPN management
We have everything you're looking for to find your next opportunity!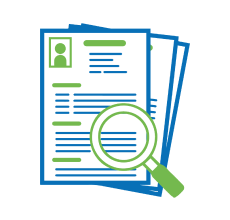 Resume Review
We review your resume to help you optimize your chances of selection for the role(s) you're applying for!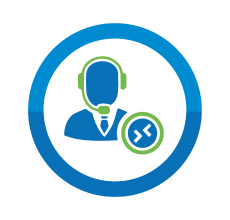 Ongoing Support
We are there for you throughout the entire application process, as well as after you get the job!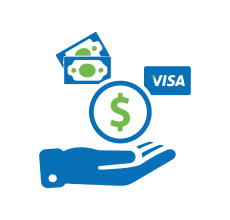 Flexible Payment Options
We offer flexible payment options so you can choose what works for you and rest assured that you'll be paid on-time for you hard work!