National Aeronautics and Space Administration (NASA) and CrowdPlat started working together in 2017 and have already crowdsourced many solutions from software to data science to graphic design and more. In 2020, CrowdPlat was selected as one of the vendors to be a part of NASA's Open Innovation Services II (NOIS2) program through NASA Tournament Labs.
The NOIS2 program centers around crowdsourced innovation through a diverse set of projects. Whether it's using crowd-based challenges and contests, building teams of freelance experts from around the world, or splitting up complex jobs into a series of smaller freelance projects, NASA is looking to tap into the cloud of human intelligence to find new solutions for space exploration and other missions.
CrowdPlat has been pleased to deliver complex, quality solutions to NASA and we are proud to share in NASA's interests and contribute to advancing the state of science and engineering and addressing the problems of tomorrow, today. NASA would like to utilize crowdsourced talent to build innovative tools and technologies. We have been helping NASA expand its new era of space exploration through us.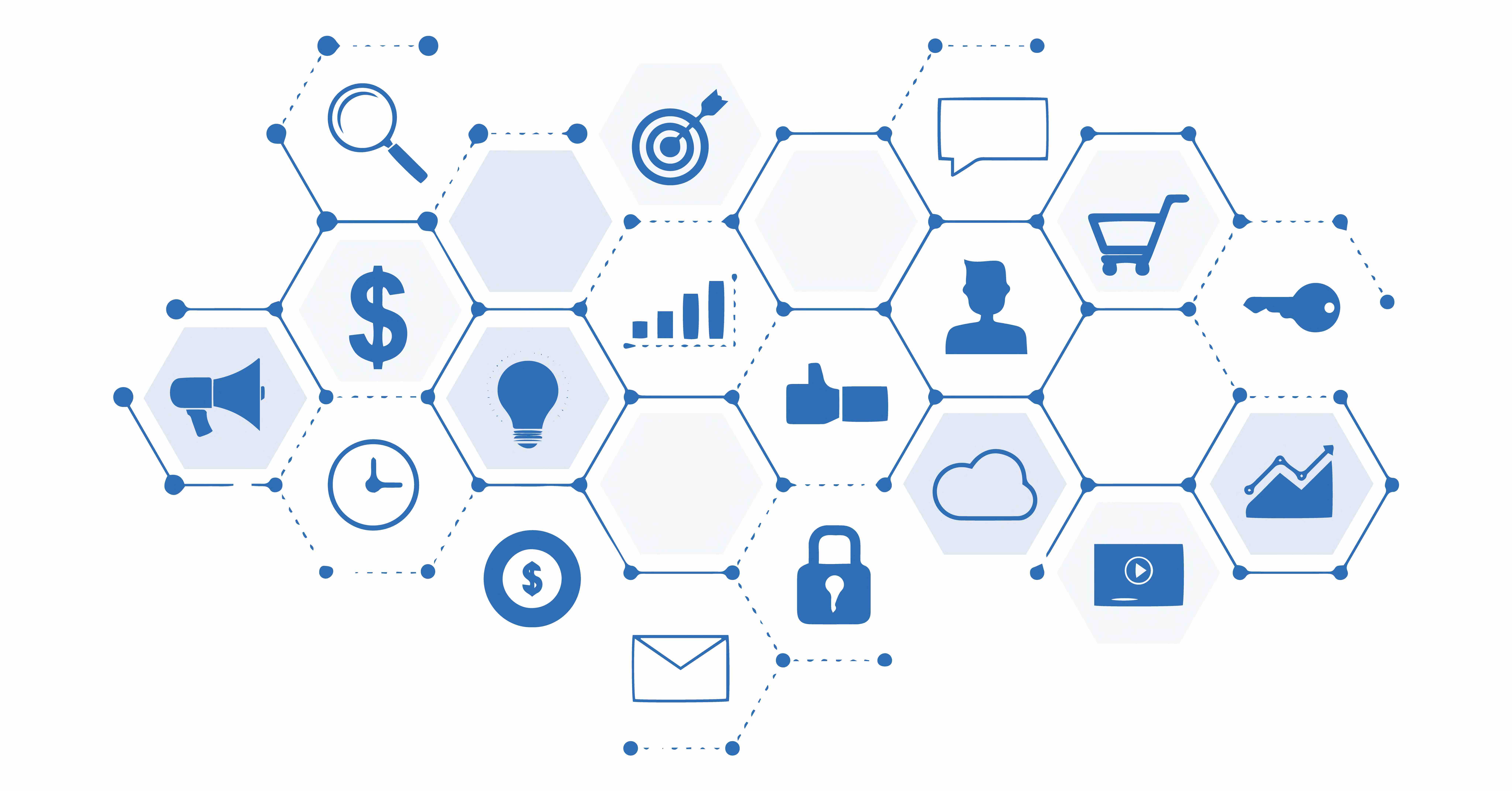 At CrowdPlat, all our projects are managed by experienced project managers, either from our in-house team or from our crowd of freelancers whose skills have been thoroughly vetted and verified. In addition, we conduct full interviews of all freelancers to be selected for project work, except in the case of a challenge in which all eligible participants are welcome; in this case, submissions undergo thorough testing and review to ensure code integrity.
What makes CrowdPlat unique is our commitment to quality. All our projects are owned end-to-end by our in-house team. That means we take full responsibility for the delivery and quality of every project, so our customers' satisfaction is always our top priority. In addition to our commitment to quality, we also offer significant savings to our clients through the power of the crowd. With so many experienced professionals eager to work on new projects, our customers get the best of the best on every project without the tremendous cost of hiring a whole team. Instead, customers pay only as they receive project deliverables, at a fixed, agreed-upon price rather than by hourly rates for each resource.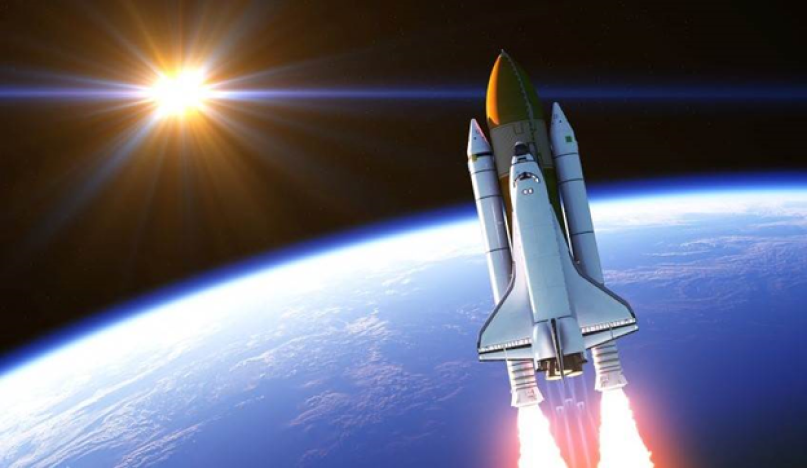 We have already completed multiple challenges and freelance projects for NASA with very positive feedback. Additionally, new challenges, contests, and projects are always under way. See below some of the past projects completed.
LitCoin NLP Challenge
Designing an NLP system to create accessible knowledge from research
MavLink / MQTT Broker
Developed a MavProxy module to communicate between drones and GCSs through MQTT broker
Wireshark Plug-in's
Developed multiple Wireshark Delay/ Disruption Tolerant Network (DTN) software propocols
Asset Tracking Website
Developed a website to track assets shipped to the International Space Station (ISS)