The Crowdsourcing Revolution
Outsourcing has become more and more popular over the years, enabling organizations to tap into a global pool of talent that was not previously available. However, as this model has begun saturating the market, outsourcing....
Ready to get started?
Not what you are looking for check here!
Our unique business model provides distinct advantages to our customers!
Fixed-bid, low price contract
30-50% potential savings on fixed-bid project cost. Milestone-based payment.
Track record of success
95%+ of projects completed on-time and under-budget to meet and exceed customer satisfaction.
Strong reputation
55%+ of customers have made repeat orders. Met 99.5%+ service level goals for technical support.
We serve a variety of industries! Check out a few of them here.
Health and Wellness
Hi-Tech
Retail and Commerce
Transportation
Consulting Services
Space and Aviation
Media and Journalism
Banking and Financial Services
Education
Energy
Oil
Gas
We've had the opportunity to work with many reputable businesses and government agencies that trust our services to deliver quality results every time!
We have had the opportunity to work with many reputable businesses and government agencies that trust our services to deliver quality results every time!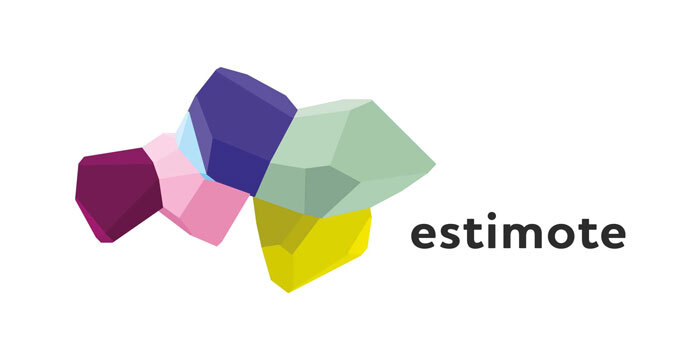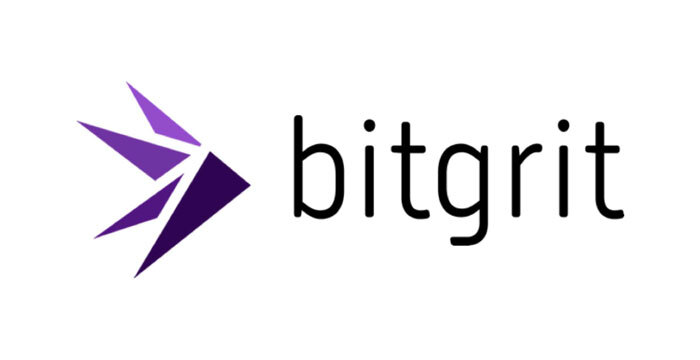 Project-Based Crowdsourcing
We assemble and manage a team of freelancers or formulate and execute crowdsourcing competition according to your project requirements. Our team owns complete accountability for the deliverables.
R & D Innovation
We utilize crowdsourcing to provide innovative solutions for research and development initiatives. Our process guarantees confidentiality and IP protection.
Technical Solutions
We solve complex technical challenges for leading enterprises by using expert talent from our community and our trusted partners. Communities of innovators have reshaped entire industries, including aviation and personal computing.
White Label Solutions
We package our patented crowdsourcing platform as a product for you to integrate seamlessly with your own business. You can take advantage of the crowdsourcing model with a community of your own.
We have a proven solution to execute on a wide variety of projects!
Our solution is unique because we provide an in-house project manager between the company and the freelancers. Our project managers discuss the project with you and submit proposals for the work, including milestones. Then, you get to choose the project manager with the proposal that best matches your needs!

Once you and the project manager have agreed upon scope, schedule, and budget, the project manager would then form the entire project team. All our freelancers, including project managers, sign non-disclosure agreements with us for the privacy and protection of your Intellectual Property.
Getting started is easy! Simply sign up for an account and follow the steps below.
1. Post specifications and discuss requirements
The first step to start a project is to post basic specifications of the project on the platform. You can use our website to initiate the process by signing up and uploading documents to the cOutsource portal.

One of us will review your project details and approve the project. Once approved, we will enable a small group of qualified project managers to discuss the project requirements with you online and submit proposals.
2. Review proposals and select a project manager
Once the project managers have a good understanding of the scope and effort to execute the project, they will each submit a proposal for the work, detailing out the milestones and deliverables.

The project managers would leverage their own expertise as well as solicit inputs from our network of freelance talent to put together the proposal. This way, you get a variety of proposals to choose from, allowing you to select the perfect project manager and approach for your project.
3. Monitor progress and release payment
The next step would be to award the project to a project manager who then sources and manages the entire project team through our platform. You can also view the team and monitor progress through the platform as well.

We keep the money in escrow and release the payment as you approve each milestone. Once all milestones are completed, the project is closed out, and you can rate the project manager.
Sound like the solution for you?
Looking for Work?